Hi everyone, just thought I would pop in to tell you about a MASSIVE giveaway going on over at
One Artsy Mama
!
I am one of the donors, and if you have not won one of my dish cloth sets, here's another chance for you, because I have donated a set of 6 Christmas dishcloths and 1 hand towel! Actually, she has the giveaway going on in not one, not two, but three parts! That's because she had a HUGE amount of gifts, and so she subdivided it.
Here's just a sampling of what is in this last part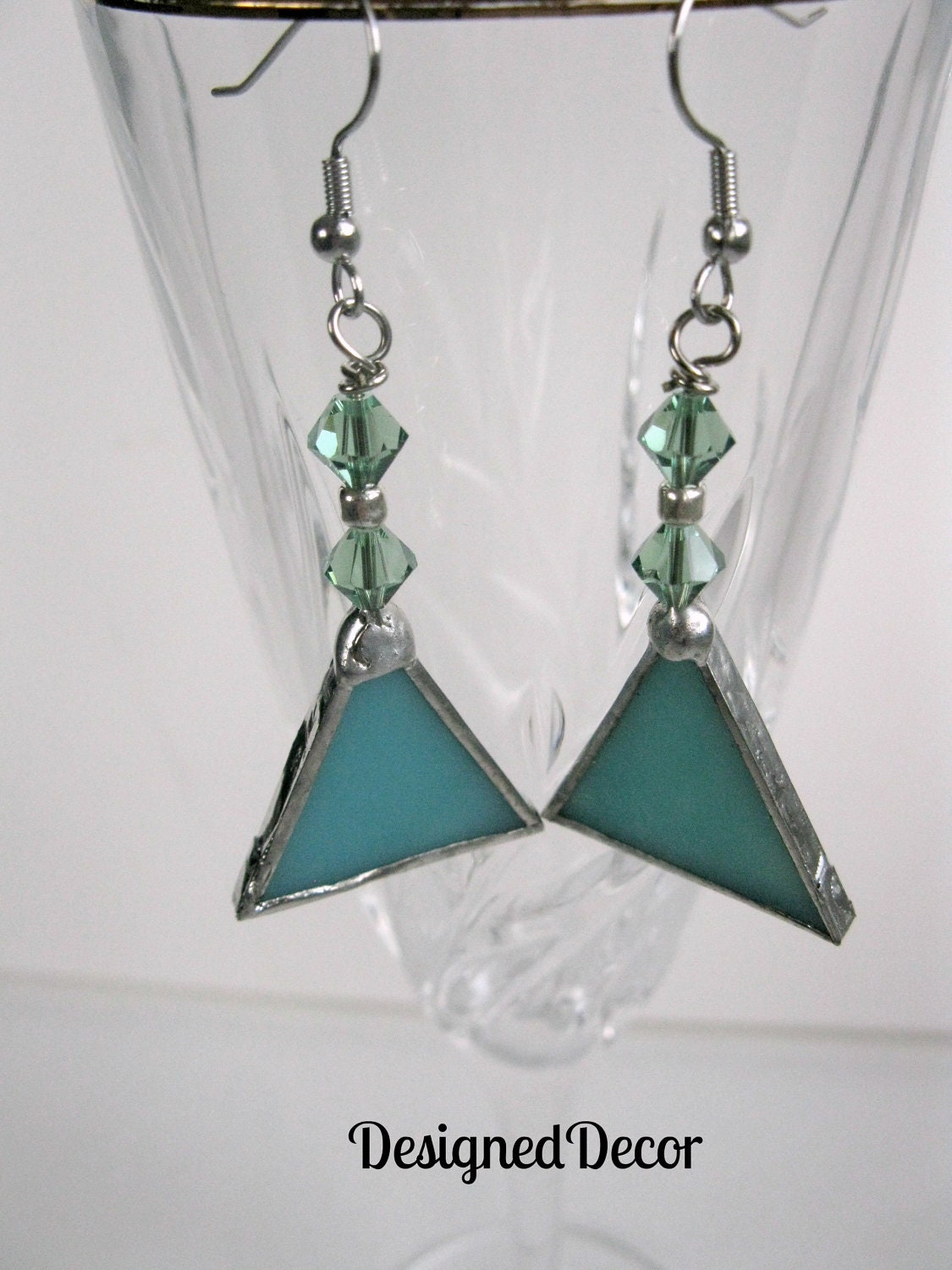 So, whoever wins one of the giveaways, gets the entire kitty for that giveaway, whoo! hoo!
The people who donated are also welcome to enter the giveaway. And, you can bet the farm that I have entered all three!
So,
what
are you
waiting
for?! Go over to
One Artsy Mama
and
put
your name in!
Go
!
Go
!